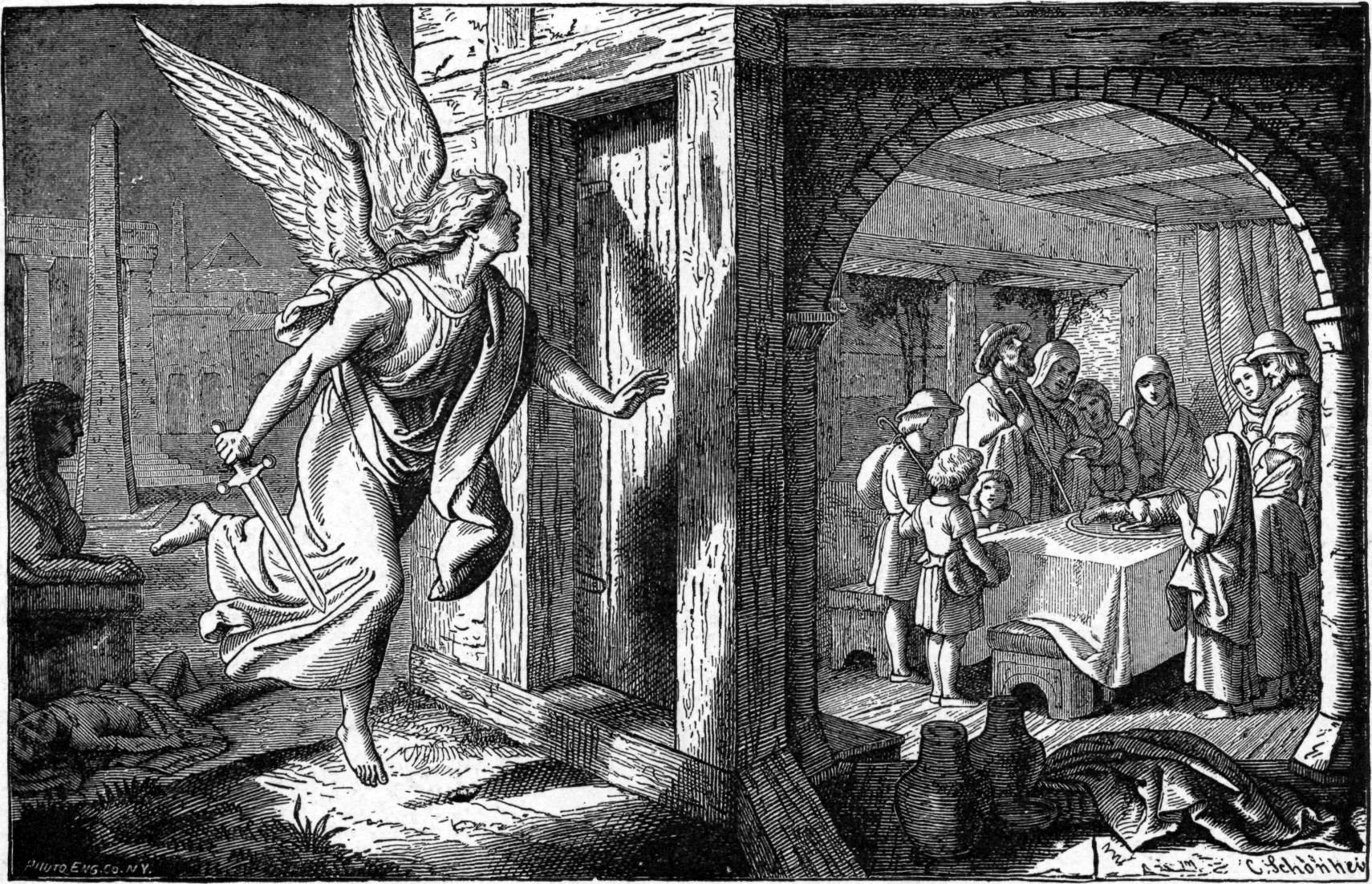 Spiritual Sunday
The poet Norman Finkelstein, my best friend in graduate school, has a series of powerful poems about Passover (from his book Passing Over), which begins on Thursday. Today I share one where he wrestles heroically with the heavy weight of his Jewish legacy.
I suspect there are different ways that people approach the Passover seder, from triumphal to reflective. I remember growing up listening to songs of triumphant Zionism, such as the Limelighters singing
In the land they call Galilee,
A new kind of breeze is blowin'.
From Jerusalem to the sea,
An ancient dream is a-growin'.
From Jerusalem to the sea,
An ancient dream is a-growin'.
Come and lend a hand, there's a land to be won
By every hand, every day, every hour.
Work the fields with the plow and the gun
Plant the seed 'til the plain is in flower.
Of course, I know now that when some were gaining a homeland, others were losing one. The reference to working the field with the gun suddenly sounds ominous. I say this not to beat up on the Israelis, however—world history is filled with continuous invasions and few cultures have clean hands—but to honor Norman's poem for reflecting upon our mixed relationship with history. Even when we are ashamed of it or feel dragged down by it, we can't escape it. It is who we are.
Norman knows that the event that frees the Hebrews deprives the Egyptians of their firstborn. The angel wings of liberation are also the wings of death. The Hebrews themselves are like refugees, and hard though their lot has been, they still find themselves "thrust from their homes/ their bitter homes." Are they bowing their heads in prayer or in sorrow as they prepare to face a desert existence? Is the "mighty hand," the "outstretched arm," a visionary and caring leader or a narcissistic tyrant?
Sound of Wind
By Norman Finkelstein
Sound of wind
of wings over the houses
Blood on the door posts
in the temple courtyard
Bone forearm the people
bowed their heads
Could not look
at what was passing over
Knowing only
they were spared
Heard the wailing
before the word came to leave
Thrust from their homes
before the bread could rise
Thrust from their homes
their bitter homes
For which they never
had provisions
Into the unknown
the desert places
A mighty hand
an outstretched arm
So that Gamliel summarizes
conflating assigning
Rabbi I ask you
when can I stop remembering
When can I acknowledge
it was me it was not me
it is mine it is not mine
When have I fulfilled
my Passover duty?
According to Wikipedia, Gamliel is a name meaning, "God is my reward or recompense" and is bestowed upon a child by parents who have lost previous sons. That would fit the trade-offs mentioned in the poem, the way that gains and losses are bound up with each other. The consolatory naming rewrites history, seeming to summarize it but, in the process, conflating events and assigning new meaning.
Looking over a long history of suffering and loss, the poet asks, "When can I stop remembering?" He wants relief from this tradition, which seems both familiar and alien: "It was me it was not me/it is mine it is not mine."
When will he have fulfilled the poet's heavy Passover duty of remembering and witnessing? One suspects that the answer is "Never."