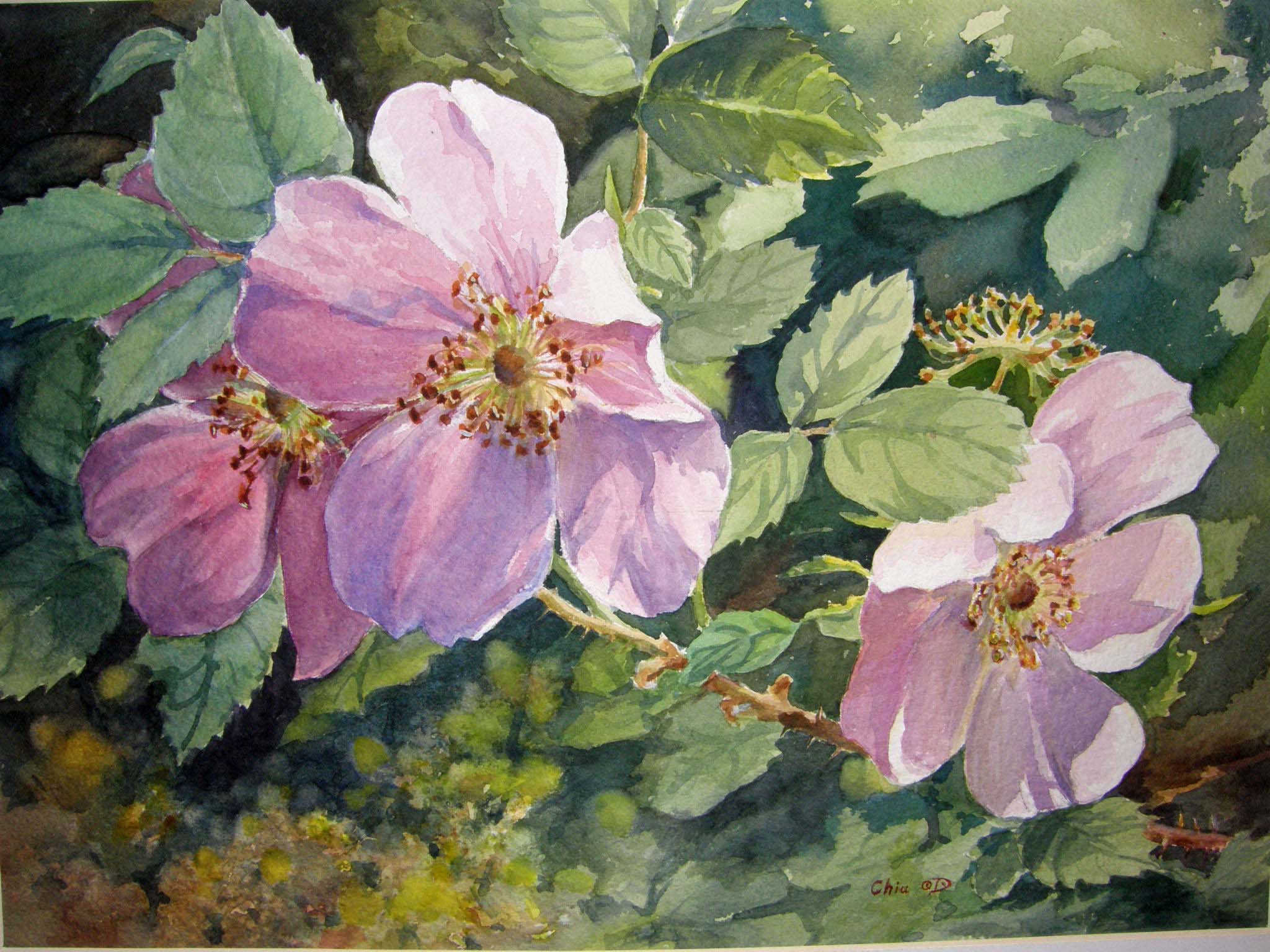 Spiritual Sunday
We buried the ashes of an old family friend and neighbor yesterday. Jean Yeatman, whose death I wrote about in August, was an ardent nature lover, and I believe the following poem will be distributed in a follow-up memorial service to be held this afternoon.
I've written many times about how Mary Oliver, although she almost never mentions religion in her poems, nevertheless writes poetry suffused with images of suffering redeemed by grace. Every once in a while, as if to tip her hand, she lets drop a religious word. Here she writes, "I have my way of praying, as you no doubt have yours."
Lovely though the poem is, it doesn't entirely fit Jean, who was not the recluse that Mary Oliver is. Jean constantly invited people to accompany her on nature walks, horse back riding, and cave exploring. That didn't make her immersion in nature any the less, however. People have different ways of praying.
The love expressed is very much the same, however.
How I Go to the Woods
By Mary Oliver
Ordinarily, I go to the woods alone, with not a single friend, for they are all smilers and talkers and therefore unsuitable.
I don't really want to be witnessed talking to the catbirds or hugging the old black oak tree. I have my way of praying, as you no doubt have yours. 
Besides, when I am alone I can become invisible. I can sit on the top of a dune as motionless as an uprise of weeds, until the foxes run by unconcerned. I can hear the almost unhearable sound of the roses singing.
If you have ever gone to the woods with me, I must love you very much.