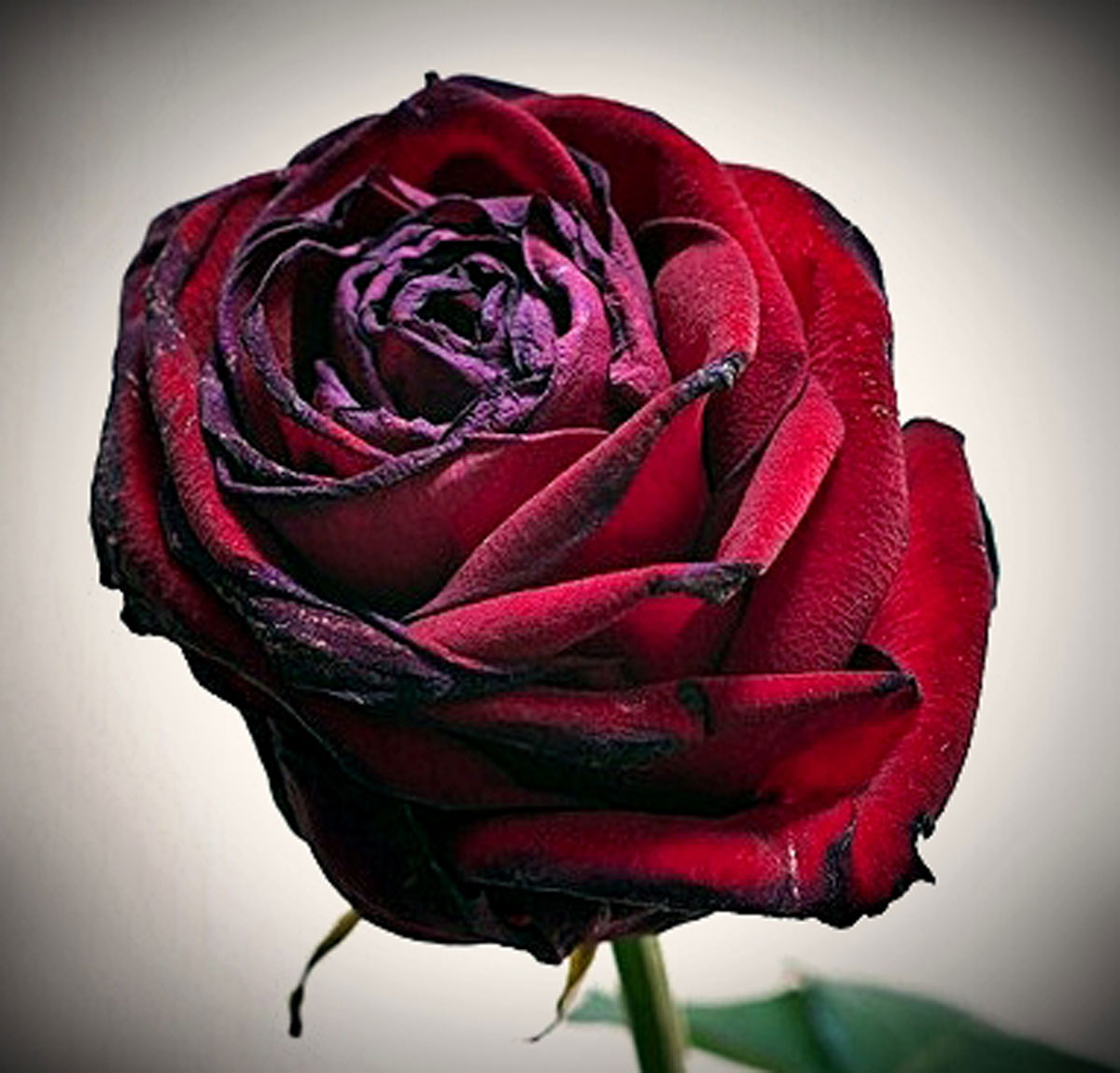 Spiritual Sunday
Of all this past year's political surprises, few things have left me more open-mouthed than rightwing evangelicals hitching their wagons to sexual predators like Donald Trump and former Alabama judge Roy Moore. So grateful are they to these men that they countenance behavior they would instantly condemn in anyone else.
To regain their moral compass, they need the poetry of William Blake, and I am sharing several poems to get them started. Let's look first, however, at the nature of the problem.
Washington Post columnist Michael Gerson, one of the chief architects of George W. Bush's compassionate conservatism, believes that right-wing politics have become "untethered from morality and religion," and he accuses churches that enable this divide of heresy at least, if not idolatry:
What institution, of all institutions, should be providing the leaven of principle to political life? What institution is specifically called on to oppose the oppression of children, women and minorities, to engage the world with civility and kindness, to prepare its members for honorable service to the common good?
A hint: It is the institution that is currently — in some visible expressions — overlooking, for political reasons, credible accusations of child molestation. Some religious leaders are willing to call good evil, and evil good, in service to a different faith — a faith defined by their political identity. This is heresy at best; idolatry at worst.
Gerson's critique of Trump Christians concludes,
Many of the people who should be supplying the moral values required by self-government have corrupted themselves. The Trump administration will be remembered for many things. The widespread, infectious corruption of institutions and individuals may be its most damning legacy.
Radical Blake doesn't share Gerson's politics, but he would agree about religious institutions selling their souls for political and economic power. In Songs of Experience he goes after Anglicanism, England's state religion.
"The Chimney-Sweeper," for instance, calls out a church that rationalizes state oppression of children, refusing to condemn parents who sell their children to be chimney sweeps. "Weep! weep" is how children too young to pronounce their "s's" advertise their services:
A little black thing among the snow,
Crying! 'weep! weep!' in notes of woe!
'Where are thy father and mother?  Say!'—
'They are both gone up to the church to pray.
'Because I was happy upon the heath,
And smiled among the winter's snow,
They clothed me in the clothes of death,
And taught me to sing the notes of woe.
'And because I am happy and dance and sing,
They think they have done me no injury,
And are gone to praise God and His priest and king,
Who made up a heaven of our misery.'
Maybe this is a good place to mention that the party claiming it is for God and family values still has not renewed the Child's Health Insurance Program (CHIP), which is perilously close to running out of funds; and that if the Senate's tax bill passes, 13 million people will lose their health insurance.
Blake also equates church complicity with state oppression in "London":
How the chimney-sweeper's cry
Every blackening church appalls,
And the hapless soldier's sigh
Runs in blood down palace-walls.
If you listen to Roy Moore invoke the name of Jesus as he goes after homosexuality, Muslims, immigrants, and women he has assaulted, you will understand Blake's anger in "The Garden of Love":
I went to the Garden of Love,
And saw what I never had seen;
A Chapel was built in the midst,
Where I used to play on the green.
And the gates of this Chapel were shut,
And 'Thou shalt not' writ over the door;
So I turned to the Garden of Love
That so many sweet flowers bore.
And I saw it was filled with graves,
And tombstones where flowers should be;
And priests in black gowns were walking their rounds,
And binding with briars my joys and desires.
Gerson's warning may find its best articulation, however, in a poem that doesn't specifically mention religion.  When a beautiful vision is corrupted by base desires, it resembles a sick rose:
O rose, thou art sick!
The invisible worm,
That flies in the night,
In the howling storm,
Has found out thy bed
Of crimson joy,
And his dark secret love
Does thy life destroy.
Rightwing evangelicals' dark secret love for Trump and Trumpism are destroying the Christian rose. As Gerson rhetorically asks, "[H]ow many Americans would identify evangelical Christianity as a prophetic voice for human dignity and moral character on the political right?"
No wonder church affiliation is plunging.