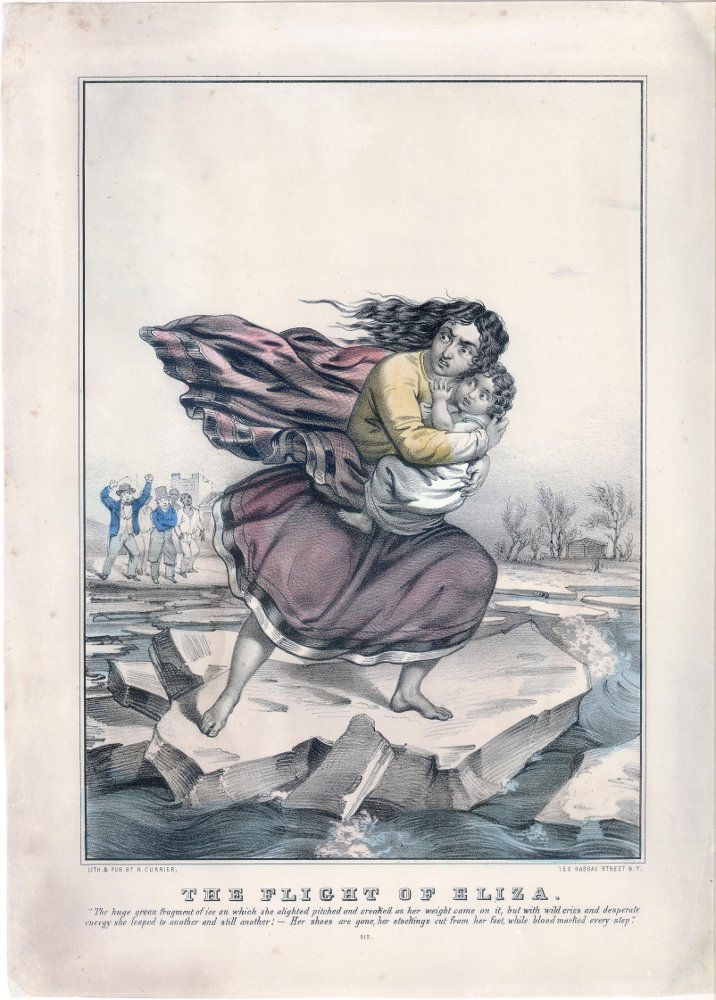 Elizabeth Applegate, a colleague in the French Department who is seven months pregnant, asked me if I knew of any classics about parents and children that she could read to bolster her spirits. She insisted that they be positive, which rules out the Oresteia.
As I tried to generate a list, I found it much easier to think of dysfunctional relationships, thereby affirming Tolstoy's famous maxim that happy families are all alike whereas every unhappy family is unhappy in its own way. I'll post that list tomorrow.
I discovered, however, that if I expanded the parameters slightly and included surrogate parents, there were some real gems. It may be that authors opt for substitutes as there a lot of emotional baggage in relationships involving direct blood ties. Parents, after all, must be the rule enforcers, which is why children often turn to their grandparents for support. We get to be the good guys.
Please send in your own suggestions as Elizabeth needs you. And as she will be giving birth to a boy, she's especially open to mother-son stories. Here, in no particular order, is my Top Ten List of Classics with Positive Parent-Child Relationships.
1. Harper Lee, To Kill a Mockingbird
This will be on everyone's list. With the death of her mother, Scout gets Atticus all to herself.
2. Charles Dickens, David Copperfield
I've written in the past about how much I love the David-Betsy Trotwood relationship. But one caution: Betsy enters the picture only because of the spectacular failure of David's biological mother, who doesn't protect him from his stepfather and then dies.
3. George Eliot, Silas Marner
Again we have a surrogate parent so another caution is in order. In this instance, Silas saves Eppie's life and Eppie saves his soul. And then refuses to leave him.
4. Langston Hughes, "Mother to Son"
Hughes knew about strong black mothers and how they could inspire their sons.
5. Mark Twain, Huckleberry Finn
Can I count Jim as the father—or maybe mother—that Huck has always needed? It may be that when Jim discovers Pap's body, he sees a need to step into his role.
Henry Fielding, Tom Jones
6. Maybe it's okay that Squire Allworthy banishes Tom from his estate, thanks to the machinations of the unscrupulous Blifil. If they were biological father and son, Tom wouldn't have gone out into the world and learned prudence and religion.
7. Harriet Beecher Stowe, Uncle Tom's Cabin
We can't leave out Eliza and her daring dash across the ice to save her child from being sold away from her. Tom, meanwhile, is a kind of surrogate father to little Elsie, much more responsible than her actual father.
8. Henry James, The Golden Bowl
Philosopher Martha Nussbaum sees Adam-Maggie as the quintessential example of a sensitive father-daughter relationship (see last week's post on her article).
9. Shakespeare, The Tempest
Okay, so Prospero can be cranky at times but he throws Miranda a lovely wedding. He also tells her, in a beautiful passage, how she kept him alive when they were cast off to sea:
O, a cherubim
Thou wast that did preserve me. Thou didst smile.
Infused with a fortitude from heaven,
When I have deck'd the sea with drops full salt,
Under my burthen groan'd; which raised in me
An undergoing stomach, to bear up
Against what should ensue.
10. Barbara Kingsolver, The Bean Trees and Flight Behavior
Two engaging novels about a young woman who learns how to become a good mother.
11. Bonus pick: Francis Hodgson Burnett, Little Lord Fauntleroy
Most people today would find this novel by the author of The Secret Garden to be overly sentimental, but as a child I was riveted by its account of the son of an earl's younger son who is banished when he marries an American and who then dies. Fauntleroy, who refers to his mother as "dearest," then discovers that he is the heir when the earl's older son dies.
Coming tomorrow: Parent-Child Relationships from Hell.
(Elizabeth, you can skip this follow-up post.)