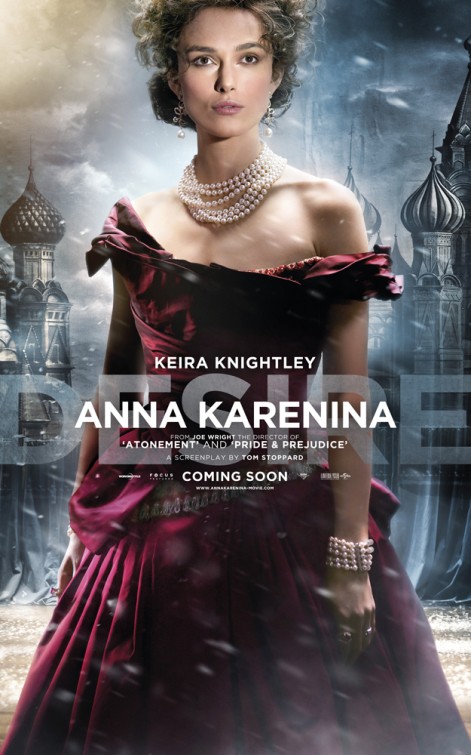 Yesterday Ryan Cooper of The Washington Post turned to a very appropriate quotation from Anna Karenina to comment on obstructionism of today's GOP, especially its no-holds-barred attacks on Obamacare.
Cooper began by linking to a Francis Wilkinson article in Bloomberg News noting that the GOP will not start winning elections until it starts putting forth positive proposals rather than just setting itself up as the Party of No. Here's Wilkinson:
While Democrats are fighting to protect the gains of President Barack Obama's first term, Republicans continue to define themselves by what they're against. The results are mixed at best, with surveys showing voters view Congressional Republicans as obstructionists.
The Obamacare website does indeed have serious problems. But if Obamacare has actually been rising rather than falling in popularity since last week, it is largely because the GOP has put forth no alternative. The public just sees a political party that wants to deny people the chance to get health insurance, or cheaper health insurance, and is thus willing to give the Democrats a break.
Or as Tolstoy could have told the GOP, "[N]o one may build their happiness on another's misery."
Amen.