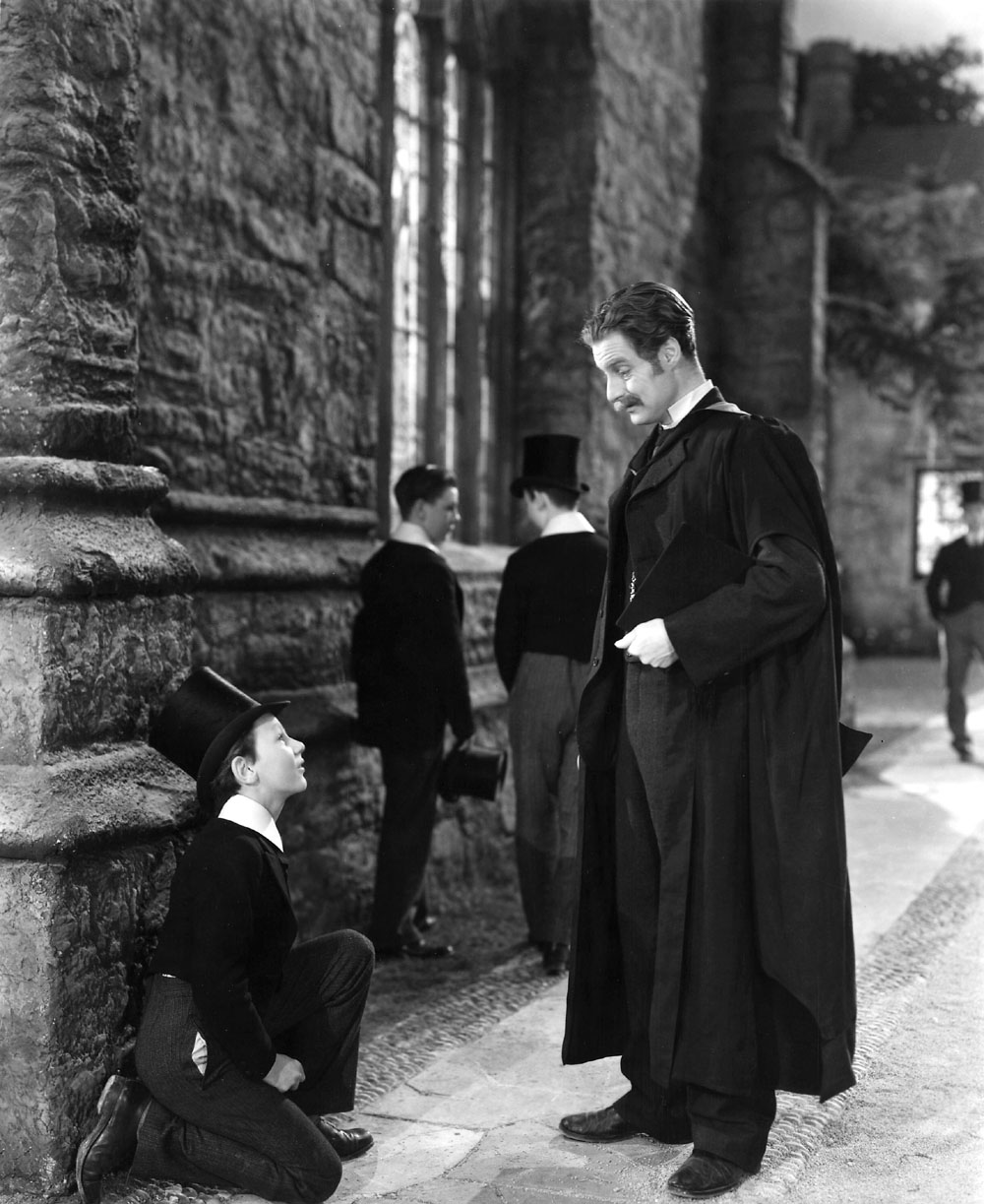 I mentioned yesterday an article in American Scholar (Autumn 2009) on "The Decline of the English Department: How It Happened and What Could Be Done to Reverse It." (My thanks to my father for sending it to me.) The author's solution: put literature first.  Which I indeed think we should do but doubt that it will solve the problem.
The author is William Chace who, as past president of my graduate school alma mater (Emory University), may be thinking about (among other programs) the department that granted me my Ph.D. Chace is concerned about how English major numbers have dwindled from 7.6 percent in 1970/71 to 3.9 percent in 2003/04. The rest of the Humanities have suffered as well. While some of the blame lies with external factors, Chace says that at root
is the failure of departments of English across the country to champion, with passion, the books they teach and to make a strong case to undergraduates that the knowledge of those books and the tradition in which they exist is a human good in and of itself. What departments have done instead is dismember the curriculum, drift away from the notion that historical chronology is important, and substitute for the books themselves a scattered array of secondary considerations (identity studies, abstruse theory, sexuality, film and popular culture). In so doing, they have distanced themselves from the young people interested in good books.
Chace remembers his own experience studying English in the 1950's:
Studying English taught us how to write and think better, and to make articulate many of the inchoate impulses and confusions of our post-adolescent minds. We began to see, as we had not before, how such books could shape and refine our thinking. We began to understand why generations of people coming before us had kept them in libraries and bookstores and in classes such as ours. There was, we got to know, a tradition, a historical culture, that had been assembled around these books. Shakespeare had indeed made a difference—to people before us, now to us, and forever to the language of English-speaking people.
Finding pleasure in such reading, and indeed in majoring in English, was a declaration at the time that education was not at all about getting a job or securing one's future. In comparison with the pre-professional ambitions that dominate the lives of American undergraduates today, the psychological conditions of students of the time was defined by self-reflection, innocence, and a casual irresponsibility about what was coming next.
While the times have changed, Chace blames English Departments for not responding to these changes. Instead of solidifying their discipline, everybody is abandoning "foundational principles":
Everyone is free, in the classroom or in prose, to exercise intellectual laissez-faire in the largest possible way—I won't interfere with what you do and am happy to see that you will return the favor.
I'm not in the best position to judge how correct Chace is.  He has experienced graduate programs whereas I am most familiar with St. Mary's College of Maryland, a small liberal arts college. Graduate programs put a lot of emphasis on publishing, which means that scholars must always be doing something new—and there's only so much new stuff you can find in works that have been studied for hundreds, if not thousands, of years. Literature is not like science. To find new topics, therefore, scholars are almost forced to go to the fringes of the discipline, resurrecting and arguing for works that no one has heard of and finding new approaches into works that can seem esoteric.  Some scholars embrace literary theory, which may be good for shaking free a new insight here or there but often likes to take center stage.
By contrast, schools like mine are more focused on teaching than on scholarship, and we tend to be eclectic in our application of literary theory, seeing it as subordinate to the work.  So we already are following Chace's sugestion that we return the focus to the classroom.  To do so, Chase says, would mean returning to "the aesthetic wellsprings of literature, the rock-solid fact, often neglected, that it can indeed amuse, delight, and educate." As he puts it, if we don't focus on scholarship, "humanists could then resolve to spend their time teaching what they love to students glad to learn."
Are we proof that Chace is right?  After all, English is regularly either first or second in the number of majors graduated each year at St. Mary's (our major competition is biology and psychology).
Chace continues on:
I have also wanted to believe that English and American literature constitutes a subject of study that is historically coherent and shaped by the intrinsic design of its own making. The causes giving it that shape can be analyzed, as can the merit and integrity of each of the achievements within it. And students, without whose energetic presence the study will wither, can be attracted to an activity—partly aesthetic and partly detective-like—in which they can participate along with teachers who bring enthusiasm to the work at hand. Like young scientists teaming together with older scientists at the same workbench, they can be made to feel that what they are dong makes sense, is shared by others, and will result in knowledge worth having . . . If they do, they can graduate with the knowledge that they possess something: a fundamental awareness of how a certain powerful literature was created over time, how its parts fit together, and how the process of creation has been renewed and changed through the centuries.
Some of their detective work could involve topics of great current interest—the role of race or gender or sexuality in the making of a work. But the focus would or should be on the books, not on the theories they can be made to support.
I think Chace is basically right although there are good reasons why we encounter difficulties coming up with a generally agreed-upon list of must-read works. Such lists have been changing throughout history, often for interesting historical reasons. But yes, putting quality books at the core of an English department is a good thing to do. It is built into our program at St. Mary's, which requires all our majors to take multiple survey courses.
But I suspect we are not unusual.  Outside of certain graduate programs, I'd be surprised if most English teachers, in large universities as well as small colleges, aren't teaching this way already. There are certain works and authors that reappear in syllabus after syllabus all over this country. We may have disagreements about certain secondary authors–every age has–but the biggies float to the top, and Shakespeare continues to be the most taught author in English departments. We have unofficial canons, even if not official ones. Most of us will drop works if they don't continue to resonate after we have taught them multiple times.  In other words, they must be works that stand the test of time.
In short,I suspect that most English teachers love good books and love sharing their enthusiasm.  As a result, they attract students who like reading. They work hard to make the classics more front and center in American lives.
In my own case, in addition to my college classes, I teach non-credit retirement center classes, moderate a public library book discussion group, and run this website. I have one colleague who teaches in prisons, another two who visit public school classrooms and other public forums around the state, and yet another who sets up Twain lectures (and who speaks at rotary clubs and other such venues to persuade people to come).
While Chace may believe English Departments could change history by changing our practices, I suspect the grim reality is that external factors have more sway than he admits.  Economic realities rather than English Department irresponsibility are the major culprit.  Facing that reality, we each, in our small way, do what we can.