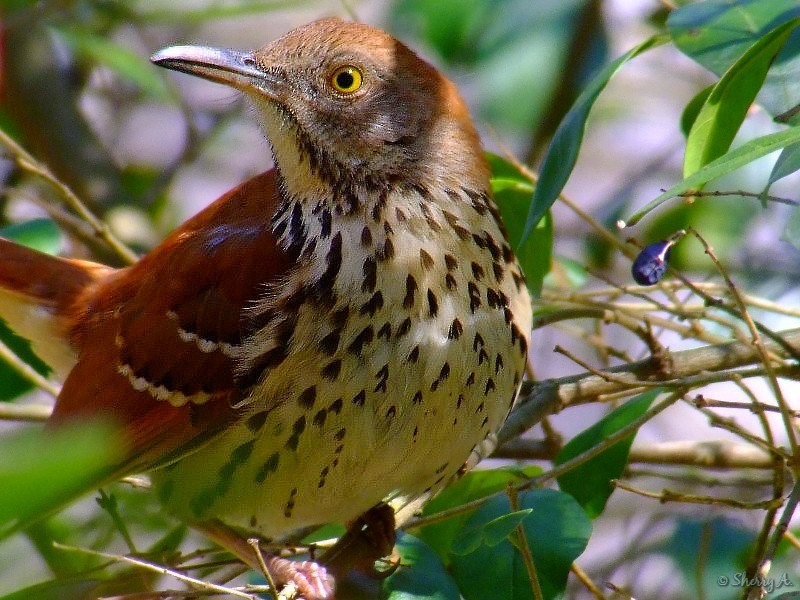 The first day of spring calls for a poem by one of our premier nature poets. Note how, in her poem "Such Singing in the Wild Branches," to truly hear bird song Mary Oliver must first empty herself. Once she does, she is able to defeat gravity and "fly on [her] heavy feet."  The barrier between herself and the natural world seems to dissolve in a spiritual union.
The poem brings to mind Wordsworth's description of what used to happen with him when he was a child. In comments about his poem "Intimations of Immortality," Wordsworth talks of how the Biblical prophets Enoch and Elijah were translated to the spiritual world and writes,
With a feeling congenial to this, I was often unable to think of external things as having external existence, and I communed with all that I saw as something not apart from, but inherent in, my own immaterial nature. Many times while going to school have I grasped at a wall or tree to recall myself from this abyss of idealism to the reality.
Although the experience scared him at the time, later in life he lamented how he found himself locked into material separateness. At times in their poetry, however, both he and Oliver catch glimpses of moving past this separateness and merging with the world. Maybe, while walking out in the spring time air, you too will catch glimpses.
Enjoy.
Such Singing in the Wild Branches
By Mary Oliver
It was spring
and finally I heard him
among the first leaves—
then I saw him clutching the limb
in an island of shade
with his red-brown feathers
all trim and neat for the new year.
First, I stood still
and thought of nothing.
Then I began to listen.
Then I was filled with gladness
—
and that's when it happened,
when I seemed to float,
to be, myself, a wing or a tree—
and I began to understand
what the bird was saying,
and the sands in the glass
stopped
for a pure white moment
while gravity sprinkled upward
like rain, rising,
and in fact
it became difficult to tell just what it was that was singing—
it was the thrush for sure, but it seemed
not a single thrush, but himself, and all his brothers,
and also the trees around them,
as well as the gliding, long-tailed clouds
in the perfectly blue sky— all, all of them
were singing.
And, of course, yes, so it seemed,
so was I.
Such soft and solemn and perfect music doesn't last
for more than a few moments.
It's one of those magical places wise people
like to talk about.
One of the things they say about it, that is true,
is that, once you've been there,
you're there forever.
Listen, everyone has a chance.
Is it spring, is it morning?
Are there trees near you,
and does your own soul need comforting?
Quick, then— open the door and fly on your heavy feet; the song
may already be drifting away.