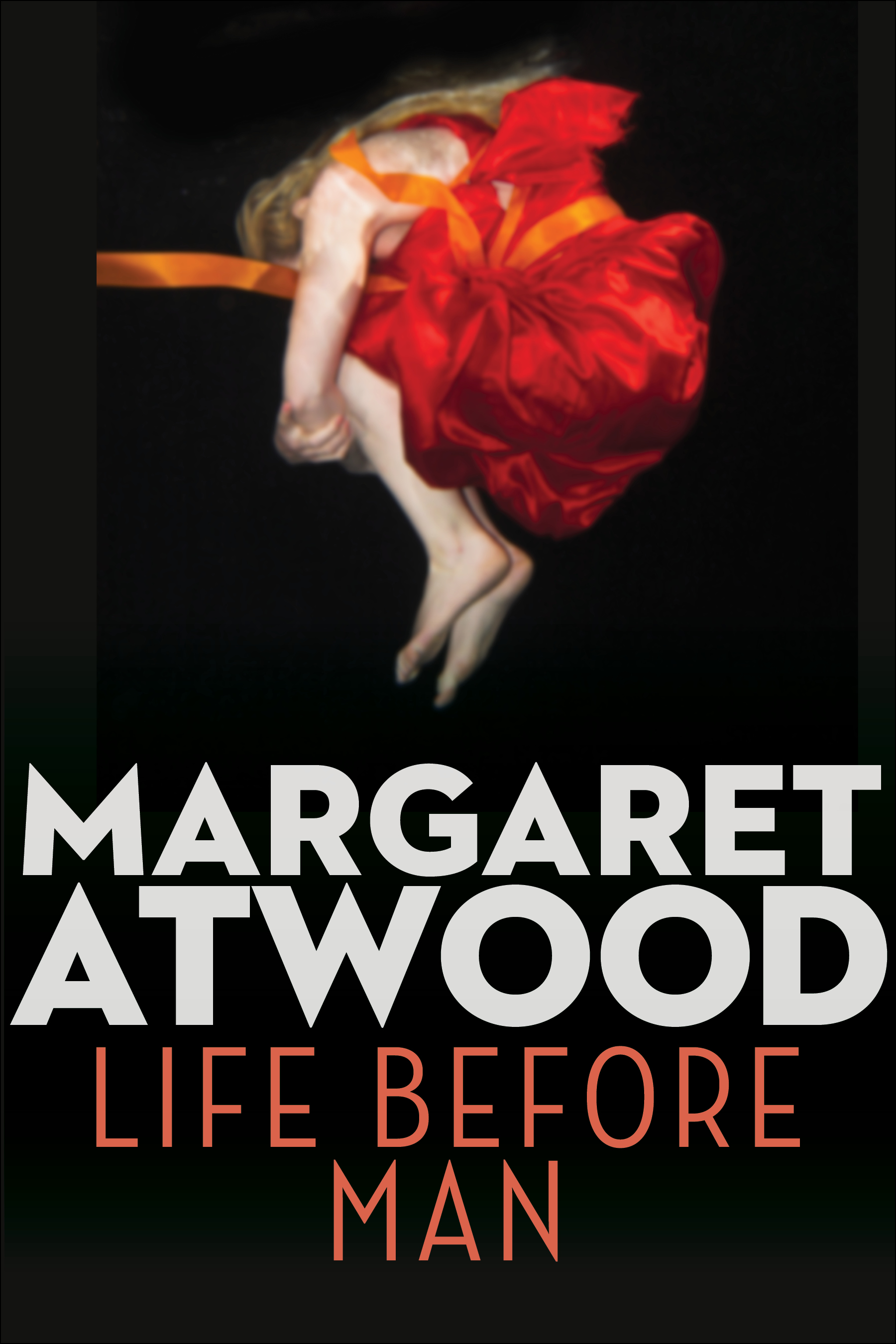 Wednesday
I am currently mentoring a single mother of two as she writes a Margaret Atwood senior project and am seeing up close how powerfully the Canadian author speaks to certain women. With Ashley's permission, I will be sharing some of her work in the upcoming year. In today's post, I look at an incident in Life before Man where a child uses The Wizard of Oz to make sense of a confusing life.
Elizabeth's mother has abandoned Elizabeth and her sister, and prickly Aunt Muriel has taken over. Elizabeth has no framework for understanding what has happened except for certain books she has read. One of them is Baum's classic: 
For months, Elizabeth put herself to sleep with a scene from The Wizard of Oz. The book itself had been left behind, it was part of the old life before Auntie Muriel's, but she could remember it. It was the part where Dorothy throws a bucket of water over the Wicked Witch of the West and melts her. Auntie Muriel was the witch, of course. Elizabeth's mother was Glinda the Good. One day she would reappear and kneel down to kiss Elizabeth on the forehead.
It makes sense that a girl who has lost her mother would think of the Glinda passage. Here's Baum:
Dorothy told the Witch all her story: how the cyclone had brought her to the Land of Oz, how she had found her companions, and of the wonderful adventures they had met with.
"My greatest wish now," she added, "is to get back to Kansas, for Aunt Em will surely think something dreadful has happened to me, and that will make her put on mourning; and unless the crops are better this year than they were last, I am sure Uncle Henry cannot afford it."
Glinda leaned forward and kissed the sweet, upturned face of the loving little girl.
"Bless your dear heart," she said, "I am sure I can tell you of a way to get back to Kansas."
The real truth, of course, is more complex. Elizabeth's mother was a drug addict that Muriel supported until she finally died. Never knowing this, Elizabeth has grown up to hate Muriel and finally breaks with her. The Baum imagery comes back to her when she discovers that Muriel is dying of cancer:
Elizabeth hates Auntie Muriel. She has always hated her and she always will hate her. She will not forgive her. This is an old vow, an axiom. Nevertheless.
Nevertheless, this is not Auntie Muriel. The Auntie Muriel of Elizabeth's childhood has melted, leaving in her place this husk, this old woman who now drops her blockish embroidery and with eyes closed and weeping gropes with her hands across the hospital covers.
Sometimes we discover that we must abandon the narratives that have sustained us if we are to move forward. Muriel may still be a witch in Elizabeth's eyes, but something else is melting:
Elizabeth wants to get up out of the visitor's chair and walk, run from the room, leaving her there alone. She deserves it.
Nevertheless, she leans forward and takes Auntie Muriel's blinded hands. Desperately the stubby fingers clutch her. Elizabeth is no priest: she cannot give absolution. What can she offer? Nothing sincerely. Beside her own burning mother she has sat, not saying anything, holding the one good hand. The one good fine-boned hand. The ruined hand, still beautiful, unlike the veined and mottled stumps she now cradles in hers, soothing them with her thumbs as in illness she has soothed the hands of her children.
Sickness grips her. Nevertheless, nevertheless, she whispers: It's all right. It's all right.
The scene is not exactly a reconciliation. Atwood is too honest for that. But the human connection is all the more powerful because it is not sentimental. Sometimes, in the end, humans transcend their pain, their grievances.