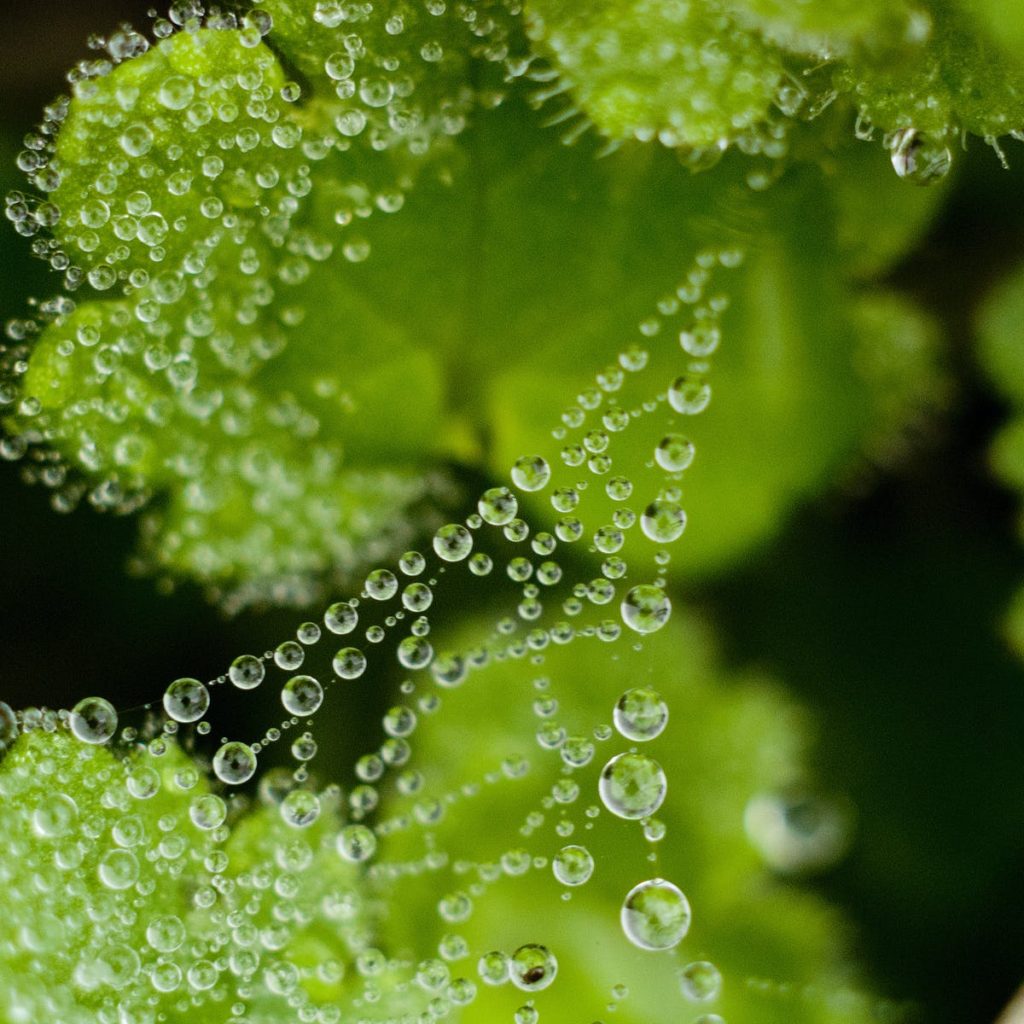 Spiritual Sunday – Rosh Hashanah
Today is the Jewish New Year, the two-day celebration of Adam and Eve's creation—which is to say, the beginning of the narrative of humans entering God's universe. Anthony Hecht's moving poem "Adam" seems an appropriate poem for the occasion.
The poem alternates between God addressing Adam and Hecht addressing his own son Adam, each acknowledging the challenge of encountering an uncertain world. Hecht writes to young Adam, "Know that it was for you/ That all things were begun," and imagines God having said something comparable to the Biblical Adam.
The words are meant to console and reassure at a dark time. For the Biblical Adam, they would come following the fall, while Hecht's Adam will be leaving his father following a custody battle. Both Adamses, in other words, are about to be separated from loving father figures.
Anticipating that his son will be anxious, Hecht appends an epigraph from God's response to Job, who is protesting unmerited pain. God essentially tells him, "I am much bigger that humans can understand so don't try to reduce me to the contours of your small life." Delivering his words out of a whirlwind has that effect, as do the rhetorical questions, "Canst thou draw out leviathan with an hook? or his tongue with a cord which thou lettest down? Canst thou put an hook into his nose? or bore his jaw through with a thorn?"
After having made his point through thunder, however, Job's God then shifts to divine sweetness, which provides Hecht with his epitaph: "Hath the rain a father? Or who has begotten the drops of dew?"
It is this sweetness that Hecht wants his son to remember when he feels alone and sad. Here's the poem:
Adam

Hath the rain a father? Or who has
begotten the drops of dew?

"Adam, my child, my son,
These very words you hear
Compose the fish and starlight
Of your untroubled dream.
When you awake, my child,
It shall all come true.
Know that it was for you
That all things were begun."

Adam, my child, my son,
Thus spoke Our Father in heaven
To his first, fabled child,
The father of us all.
And I, your father, tell
The words over again
As innumerable men
From ancient times have done.

Tell them again in pain,
And to the empty air.
Where you are men speak
A different mother tongue.
Will you forget our games,
Our hide-and-seek and song?
Child, it will be long
Before I see you again.

Adam, there will be
Many hard hours,
As an old poem says,
Hours of loneliness.
I cannot ease them for you;
They are our common lot.
During them, like as not,
You will dream of me.

When you are crouched away
In a strange clothes closet
Hiding from one who's "It"
And the dark crowds in,
Do not be afraid--
O, if you can, believe
In a father's love
That you shall know some day.

Think of the summer rain
Or seedpearls of the mist;
Seeing the beaded leaf,
Try to remember me.
From far away
I send my blessing out
To circle the great globe.
It shall reach you yet.
In their exile from Eden, humans will often be in pain and feel that they are speaking to "empty air." Similarly, Hecht tells his son that "there will be many hard hours" and that his father "cannot ease them for you." Hours of loneliness are "our common lot."
Anthony reminds his son how they played games of hide-and-seek, which connects well with a game of hide and seek played in the Garden of Eden:
And they heard the voice of the LORD God walking in the garden in the cool of the day: and Adam and his wife hid themselves from the presence of the LORD God amongst the trees of the garden. And the LORD God called unto Adam, and said unto him, Where art thou? And he said, I heard thy voice in the garden, and I was afraid, because I was naked; and I hid myself. And he said, Who told thee that thou wast naked? Hast thou eaten of the tree, whereof I commanded thee that thou shouldest not eat?
In other words, some terror was involved, as it may be again when young Adam plays the game in "some strange clothes closet." Although he fiinds himself in a land that speaks a different mother tongue (Europe? Asia?) and although he will not see his father for a long time, he should nevertheless "believe/ In a father's love/ That you shall know some day." Similarly, the Biblical Adam needs to recollect God's love.
One reminder will come from the image that appears in the passage that Hecht excerpts from Job: when his son encounters "seedpearls in the mist," which will manifest themselves on "the beaded leaf," he can take from them the consolation of momentary beauty. God may seem to be "far away," just as little Adam's father is, but his blessing will circle the great globe.
"It shall reach you yet," young Adam is assured. In our dark times, we all need such reassurance.
Further thought: Hecht's poem reminds me of William Butler Yeats's "Prayer for My Daughter," which also is a blessing. Writing while a storm howls outside, Yeats writes,
 I have walked and prayed for this young child an hour
And heard the sea-wind scream upon the tower,
And under the arches of the bridge, and scream
In the elms above the flooded stream.
Like Hecht's poem, this one too ends with an image of peace:
How but in custom and in ceremony
Are innocence and beauty born?
Ceremony's a name for the rich horn,
And custom for the spreading laurel tree.
Previous posts on Rosh Hashanah
Rachel Barenblat–Rosh Hashanah: How to Keep It New
Denise Levertov, Muriel Ruykeyser–Rosh Hashanah: A Stirring of Wonder
Marge Piercy–Rosh Hashanah: Weave Real Connections
Enid Shomer–How Rosh Hashanah Is Like Swimming
Marge Piercy–Let My Words Turn into Sparks
Yehuda Amichai–Theoretically, a Season for Everything
Emma Lazarus–High above the Flood and Fire Ye Held the Scroll
Kadya Molodowsky–Blowing for Hope in the Face of Darkness
Alicia Ostriker–Entering the Days of Awe