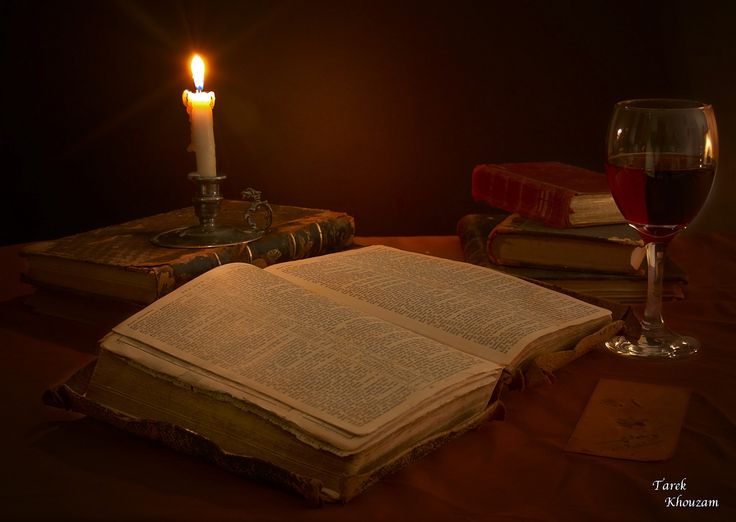 Friday
I've shared this poem by my father a couple of times, including in the early days of the Covid pandemic. In March, 2020, when many of us were locked down and wondering when the plague would pass, books seemed particularly attractive. We could always curl up and lose ourselves in an old favorite.
Scott Bates's poem is a riff off of Jesus's injunction not to hide your light under a bushel basket. Or as he puts it in Matthew 5:15-16,
Neither do men light a candle, and put it under a bushel, but on a candlestick; and it giveth light unto all that are in the house. Let your light so shine before men, that they may see your good works, and glorify your Father which is in heaven.
I must say that my father spent much of his life spreading his light far and wide, sometimes through the poems he wrote. In other words, he didn't always follow his poem's advice. But he also loved to withdraw into a work of poetry or fiction, a luxury that he also encouraged in his wife and his four sons.
I've always been struck by the works on the candle's booklist. As I wrote in a previous post,
I'm open to anyone who can find a pattern in the books mentioned in the poem. Maybe the connecting thread is that all, with the exception of the Elizabethan sonnets, are contrarian. Russian poet Yevtushenko and social theorist Thorstein Veblen challenge the State; fairy tale author Charles Perrault, nonsense author Lewis Carroll, and utopian author Samuel Butler challenge conventional reality; and La Rochefoucauld, through his maxims, challenges conventional wisdom. Maybe the sonnets are thrown in because they seem irrelevant to a modern world obsessed with practicality.
As I also noted in a previous post, Jorge Luis Borges once said that he "always imagined that Paradise will be a kind of library." When my father's candle flickered out and he went to sleep, I imagined him making his way to that library.
The Retiring Candle
By Scott Bates

A Candle
Burned under
A bushel

He did not let his light shine forth
Among Men
He did not even let his light shine forth
Among Potatoes
The bushel was empty
(Being upside down)
And somewhat stuffy besides

They all called down to him
To come up on deck
And get some air
They wanted him to be the life of the party
To shine
Illuminate eternal verities
Set the world on fire

But no
He politely declined
He didn't want to set the world on fire
All he wanted to do was stay down in the hold
And smoke
And curl up with a good book

Which he did

He smoked and curled up with
The poems of Yevtushenko
The Theory of the Leisure Class
Perrault the Duc de la Rochefoucauld
Erewhon and Through the Looking Glass
Also assorted Elizabethan sonnets

When he had finished
He put himself out
And went to sleep