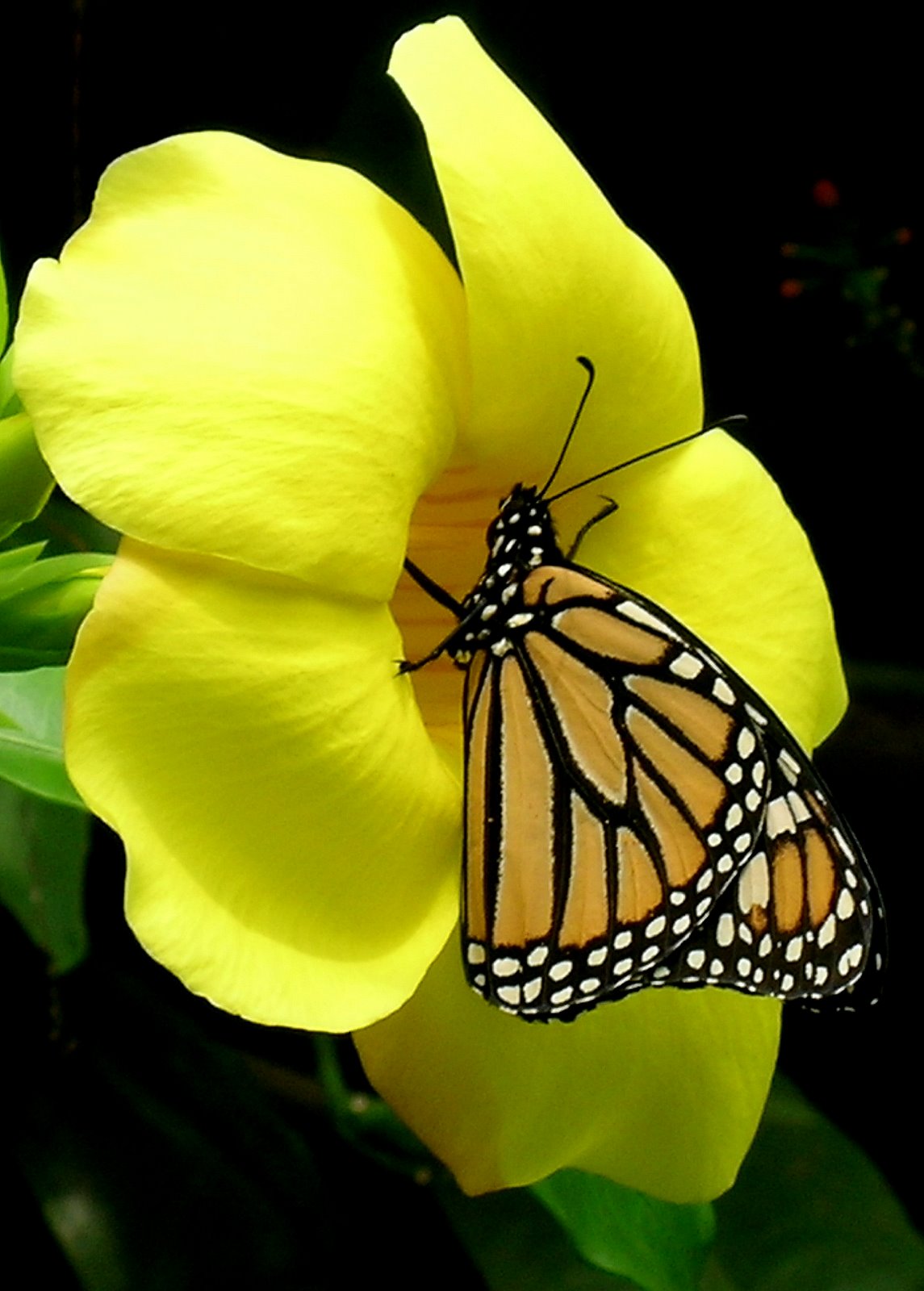 Spiritual Sunday
In the Episcopal church we are still in the season of Easter, which is coinciding this year with a particularly beautiful spring.  I've therefore chosen another Easter poem for "Spiritual Sunday." This is an emblem poem by my favorite religious poet, George Herbert.  It is entitled "Easter Wings":
Lord, Who createdst man in wealth and store,
Though foolishly he lost the same,
Decaying more and more,
Till he became
Most poore:
With Thee
O let me rise,
As larks, harmoniously,
And sing this day Thy victories:
Then shall the fall further the flight in me.
My tender age in sorrow did beginne;
And still with sicknesses and shame
Thou didst so punish sinne,
That I became
Most thinne.
With Thee
Let me combine,
And feel this day Thy victorie;
For, if I imp my wing on Thine,
Affliction shall advance the flight in me.
Note how the poem, in addition to being in the shape of a butterfly, also has a falling-rising action to it.  Each of the two stanzas falls to a point of despair, only to rise, like a butterfly from a chrysalis, towards heaven.  The flight images also include, in the first stanza, a lark rising to greet the day and, in the second, the poet imagining attaching his own wing to God's and being taken up.  Imping is the process of taking a feather from one bird and attaching it to the wing of a hunting falcon.
In his poetry, Herbert never ceases to be amazed at how God's grace can turn falling into flight and suffering into ecstasy.  In the first stanza, the "fall" that Herbert refers is that of Adam and Eve, which Milton (and others) came to call "the fortunate fall" (felix culpa) because it gave God a chance to demonstrate His forgiveness.  In the second stanza, "affliction" turns from curse to blessing as it advances Herbert's flight.
May you move through own your suffering and enter transcendent joy.