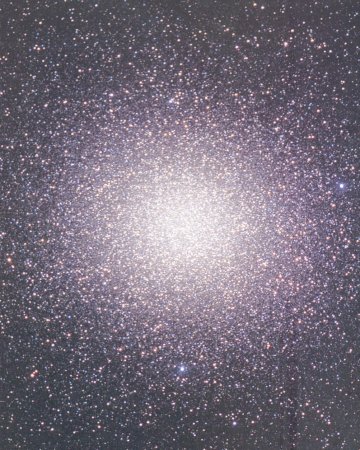 Spiritual Sunday
Recently I asked Ugandan Farida Bag, a regular reader of this website, whether it was appropriate to wish her a Happy Ramadan, the month-long Islamic observance that started this past week. She sent back the following lovely letter, along with a food poem. Farida's appreciation of the poem serves as evidence that the spiritual discipline of Ramadan fasting fosters gratitude for God's gifts. Here is Farida's letter:
Thank you Robin!  And yes, people here at home do wish each other a good fasting season.
Fasting, challenging as it is, really does make you think about a lot of things. I always find myself thinking of all the people who go hungry every day, many of whom still have to work. I wonder how they keep going on with little hope of a more plentiful life.
You really do find yourself seeing and being forced to address some of those "spaces" within yourself that are usually filled up with food (excess food in my case). You had a post about that very subject:
When satiated by food and drink,
an unsightly metal statue
is seated where your spirit should be.
Rumi
I do think about food a lot as well! The many aspects of it, the pleasure of taste, the richness and beauty of food, the lack of it, the preparation, etc. Mostly, though, by the time we get to the Iftar (the meal by which we break the fast) I am simply filled with gratitude.
I haven't fully deciphered the following poem, and may indeed never fully do so, but I believe it is, on some level, a poem about gratitude. Gratitude, too, for the food we eat. I liked it:
A Nest Full of Stars
by James Berry
Only chance made me come and find
my hen, stepping from her hidden
nest, in our kitchen garden.
In her clever secret place, her tenth
egg, still warm, had just been dropped.
Not sure of what to do, I picked up
every egg, counting them, then put them
down again. All were mine.
All swept me away and back.
I blinked, I saw: a whole hand
of ripe bananas, nesting.
I blinked, I saw: a basketful
of ripe oranges, nesting.
I blinked, I saw: a trayful
of ripe naseberries, nesting.
I blinked, I saw: an open bagful
of ripe mangoes, nesting.
I blinked, I saw:
a mighty nest full of stars.