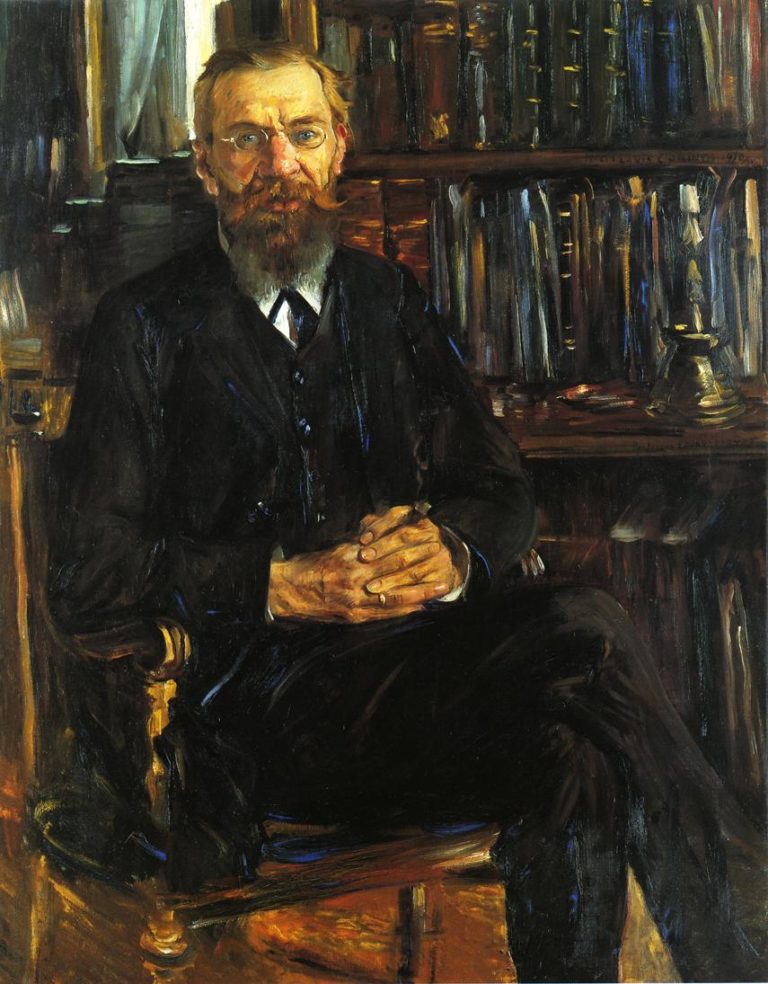 Friday
While I wrote on Wednesday about the rewards others find in rereading, my own rereading experiences are different. The narrator of Julian Barnes's novel Flaubert's Parrot helps me understand why.
Flaubert-obsessed doctor Geoffrey Braithwaite takes personal offense at such literary scholars (he calls them critics) as Oxford Flaubert scholar Enid Starkie, who observed that Flaubert kept changing the color of Emma Bovary's eyes:
My reading might be pointless in terms of the history of literary criticism; but it's not pointless in terms of pleasure. I can't prove that lay readers enjoy books more than professional critics; but I can tell you one advantage we have over them. We can forget. Dr Starkie and her kind are cursed with memory: the books they teach and write about can never fade from their brains. They become family. Perhaps this is why some critics develop a faintly patronizing tone towards their subject. They act as if Flaubert, or Milton, or Wordsworth were some tedious old aunt in a rocking chair, who smelt of stale powder, was only interested in the past, and hadn't said anything new for years. Of course, it's her house, and everybody's living in it rent free; but even so, surely it is, well, you know, …time?

Whereas the common but passionate reader is allowed to forget; he can go away, be unfaithful with other writers, come back and be entranced again. Domesticity need never intrude on the relationship; it may be sporadic, but when there it is always intense. There's none of the daily rancor which develops when people live bovinely together. I never find myself, fatigue in the voice, reminding Flaubert to hang up the bathmat or use the lavatory brush. Which is what Dr Starkie can't imagine herself doing…
I look up at the authors I teach, never down, and I certainly never regard them as "some tedious old aunt in a rocking chair." That being said, Braithwaite has a point about the curse of memory. Once one has taught a work twenty or thirty times, it's hard to recapture the early intensity.
For instance, I used to ritually reread Pride and Prejudice at the end of every school year. I may have chosen it for the same reason that the World War I soldiers in Rudyard Kipling's short story "The Janeites" do: to find calm following a stressful period. (A tumultuous school year is nothing like being shelled by the Germans, but you get my point.) Once I started teaching the novel every semester, however, I stopped using it to transition my way into summer.
Of course, I reread works when I teach them and, yes, I'm always find things I hadn't noticed. In this way I am like the Stanford professor in Woody Allen's hilarious short story "The Kugelmass Episode" and not like those teachers in the story who don't bother to reread what they teach.
Thanks to a friend's invention, City College humanities professor Daphne Kugelmass is able to enter the work of his choice and begins an affair with Emma Bovary. (A film version of the story is Allen's Purple Rose of Cairo.) This means, however, that Kugelmass also shows up in the novel itself. Some teachers learn of this only through their students:
His heart danced on point. I am in love, he thought, I am the possessor of a wonderful secret. What he didn't realize was that at this very moment students in various classrooms across the country were saying to their teachers, "Who is this character on page 100? A bald Jew is kissing Madame Bovary?" A teacher in Sioux Falls, South Dakota, sighed and thought, Jesus, these kids, with their pot and acid. What goes through their minds!
As I say, I'm more like the Stanford prof, who notices when Kugelmass takes Emma to New York:
"I cannot get my mind around this," a Stanford professor said. "First a strange character named Kugelmass, and now she's gone from the book. Well, I guess the mark of a classic is that you can reread it a thousand times and always find something new."
The humor here, of course, is that something new really has happened this time. I can testify, however, that the cliché is still true.
Rereading for a literature teacher, then, may be different than it is for most people. Since I teach many of my most beloved works (Austen's novels, Jane Eyre, Twelfth Night, King Lear), when I have free time I only read things I haven't read before.
To be sure, I reread constantly for this blog, but that's another way of being cursed by memory. I'm not running my finger over the books in my library at an idle moment but rereading with a set purpose.
Maybe one day I'll settle into my retirement and reread like other people do. I see both my wife and my mother doing this constantly. I'm not there yet.