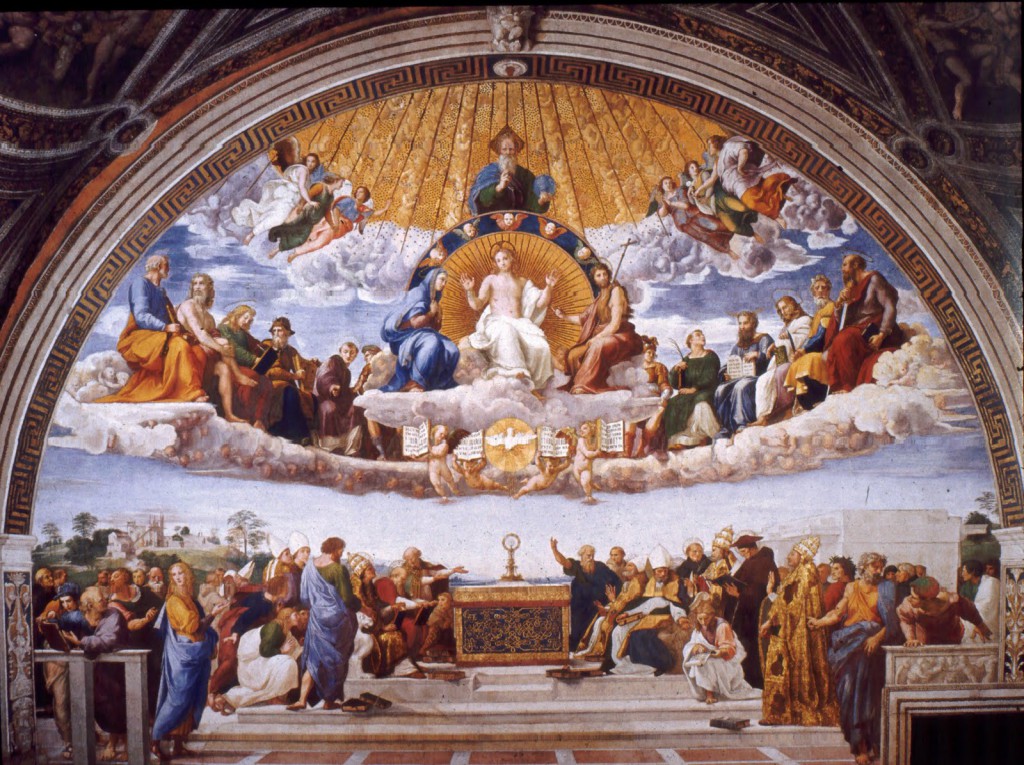 Spiritual Sunday
In our polarized nation, some of the most severe divisions occur between various Christian communities, with white evangelicals leaning heavily towards Donald Trump and black evangelicals at least as heavily towards Joe Biden. White Catholics lean Trump (although not by overwhelming numbers), Latino Catholics toward Biden.
One saw similar polarization prior to the Civil War, where slavery was either a primal sin or God's will, depending on which side you were on. (See my post on Uncle Tom's Cabin on this matter. ) This provides some context for "Unity," by abolitionist John Greenleaf Whittier.
Any poem calling for all to embrace "our broad humanity" feels good these days.
Forgive, O Lord, our severing ways,
The separate altars that we raise,
The varying tongues that speak Thy praise!

Suffice it now. In time to be
Shall one great temple rise to thee.
Thy Church our broad humanity.

White flowers of love its walls shall climb.
Soft bells of peace shall ring its chime,
Its days shall all be holy time.

The hymn, long sought, shall then be heard,
The music of the world's accord,
Confessing Christ, the inward word!

That song shall swell from shore to shore,
One faith, one love, one hope restore
The seamless garb that Jesus wore!