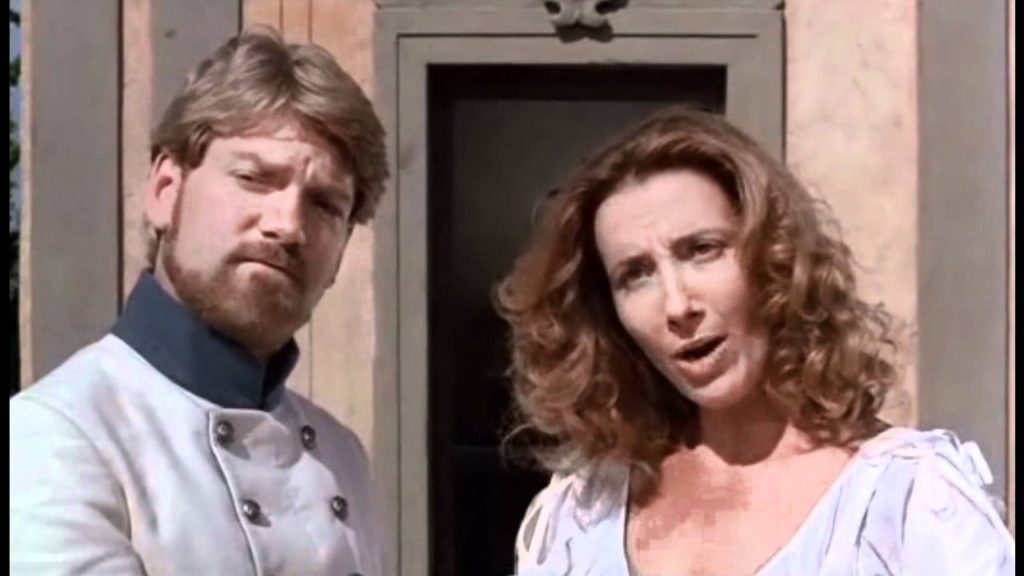 Tuesday
Yesterday I began my four-week Lifelong Learning course on "Feuding Couples Comedies." I report today on the first session, where I focused on comedies from the 17th century, especially Shakespeare's Taming of the Shrew (1592) and Much Ado about Nothing (1598-99) and Aphra Behn's Rover (1977).
Before turning to the works, I gave the class a dash of genre theory along with some psychological theories about why we laugh. Feuding Couples Comedy (FCC), I noted, is a subgenre of romantic comedy. Rom-Coms necessarily feature conflict (rejection, jealousy, humiliation), but FCCs turn the intensity up to 11. There is not just misunderstanding, identity confusion, or bad timing but active battle. Sometimes, as in films like War of the Roses and Pitt and Jolie's Mr. and Mrs. Smith, houses are destroyed.
For theories of laughter, I drew on Thomas Hobbes, who sees laughter as a struggle for dominance (we laugh at others as a sign of superiority); the Earl of Shaftesbury, who regards it as a desire for fellow feeling (we laugh to create bonds); and Sigmund Freud, who sees laughter as means of coping with sexual anxiety (we laugh to release nervous tension).
I started with Taming of the Shrew, which I argued is not an FCC, but then moved on to Much Ado about Nothing, which is the the genre's quintessential example. As I see it, in an FCC the male and female protagonists must spar on more or less equal ground and the drama cannot conclude with an abject surrender. In their Petruchio and Kate's opening confrontation, the play appears a promising FCC candidates, but Petruchio wields too much power for the contest to remain balanced.
To be sure, there are various intricate theories about how Kate does not entirely surrender to her husband. Some argue that her final capitulation is feigned, others that she's actually in league with her husband. But one can just as convincingly argue that she's suffering from Stockholm Syndrome after having been subjected to sleep and food deprivation and incessant reality altering. In any event, in the end she's not standing as tall as (to cite the other plays I am examining) Much Ado's Beatrice, John Fletcher's Maria (The Woman's Prize or The Tamer Tamed), Aphra Behn's Helena (The Rover), Congreve's Millamant (Way of the World), Shaw's Eliza Doolittle (Pygmalion), or Albee's Martha (Who's Afraid of Virginia Woolf?).
I've set up the course to alternate between theatre and film. Next week, we'll be looking at those battling couples in 1930s and 1940s screwball comedy. His Girl Friday is my favorite of the lot but I'm also fond of It Happened One Night, The Awful Truth, The Philadelphia Story, The Lady Eve, and Adam's Rib. While customs have changed, the relationship anxieties have remained, just as they are roughly the same in late 20th and early 20th century FCCs.
As long as relationships resemble emotional minefields, the genre will remain relevant. And we will continue to fall in love with Beatrice and Benedick.