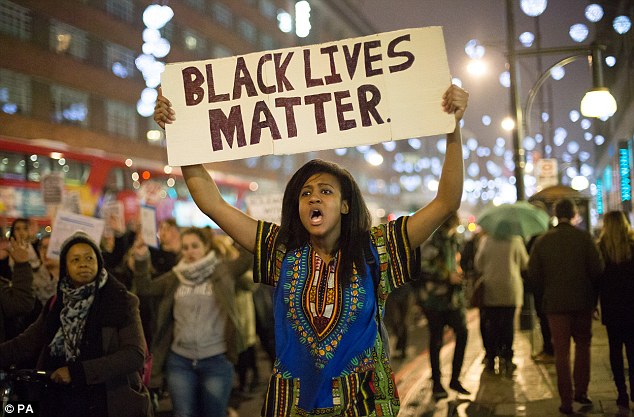 Thursday
In this election season, I'm always on the outlook for poems about walls. Teacher and blogger Dana Huff has just alerted me to one by Langston Hughes.
The wall that Trump wants to build isn't only for keeping Mexican immigrants out. Trump's supporters understand that his wall is also metaphorical. It's the dividing line between "us" and "them." This wall carries with it the desire to keep minorities and women in their 1950s place.
Hughes describes an awakening in which his eyes are opened to the fences that wall in people of color. With awareness comes political consciousness ("these walls that oppression builds will have to go"). Ultimately he realizes that, if we can imagine a better world, then we can build that world. We just need to find the road there.
I Look at the World
By Langston Hughes
I look at the world
From awakening eyes in a black face—
And this is what I see:
This fenced-off narrow space
Assigned to me.
I look then at the silly walls
Through dark eyes in a dark face—
And this is what I know:
That all these walls oppression builds
Will have to go!
I look at my own body
With eyes no longer blind—
And I see that my own hands can make
The world that's in my mind.
Then let us hurry, comrades,
The road to find.