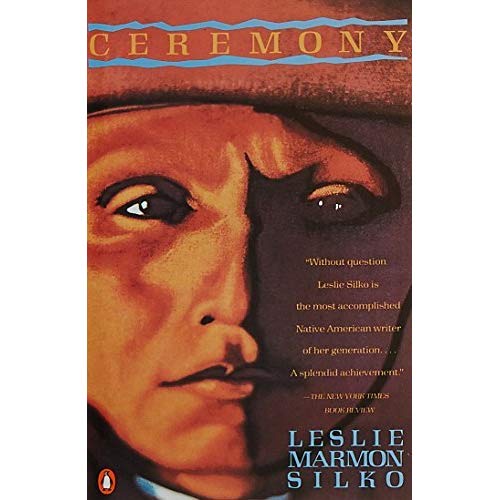 Tuesday
Yesterday's Washington Post headline was stark–"Midterms test whether Republicans not named Trump can win by stoking racial animosity"—and reporter Matt Viser listed various ways that Republican candidates have been using racist appeals to turn out votes. Vox, meanwhile, has been keeping a tally of various voter suppression efforts. Exhibit #1 is Georgia's Secretary of State Brian Kemp, who has been using the powers of his office to disenfranchise voters as he runs for governor against African American Stacey Abrams.
Viser writes,
The 2016 election confirmed that a potential president could run — and win — after stoking racism. Now, in their closing days, the midterms are shaping up as a demonstration of whether the entire Republican Party can succeed by following his lead.
By running so overtly on racially tinged messages, the GOP is putting that explosive form of politics on the ballot. If Republicans maintain control of the House, the notion of running a campaign built on blunt, race-based attacks on immigrants and minorities will have been validated. A loss, on the other hand, might prompt a number of Republicans to call for a rethinking of the party's direction — but that would collide with a sitting president who, if anything, relishes over-the-edge rhetoric.
This description reminds me of the climactic scene in Leslie Marmon Silko's masterpiece Ceremony. There we see a battle between the forces of hate and the forces of hope, with resentment-crazed members of the Laguna Pueblo reservation hunting the protagonist. The novel asks whether Tayo, who has undertaken a healing journey, can resist being pulled into their destructive rage.
Orchestrator of the chaos is Emo, a sociopath who functions as Tayo's dark double. With Tayo watching from behind a rock, the future of the world seems up for grabs as a diabolic Emo enjoys his buddies going after each other:
"You fucking little queer!" Leroy kicked sand in [Pinkie's] face and Pinkie lunged at him. Emo stood close to them; the fat under his chin was wrinkled with his grinning. The fire's reflection made two flashing yellow eyes on Emo's glasses. The wind was moving clouds rapidly across the sky, and as they crossed over the moon, darkness and light rolled back and forth like the men wrestling on the ground. The sand their feet kicked loose made a swirling trail in the wind."
Darkness and light rolling back and forth is what I feel right now. I see Tayo and Emo as America's two sides and don't know which will come out on top.
In the novel, Tayo prevails by turning from violence and reconnecting with what is eternal and pure. On Wednesday morning I hope to experience a version of the following scene:
He crouched between the boulders and laid his head against the rock to look up at the sky. Big clouds covered the moon, but he could still see the stars. He had arrived at a convergence of patterns; he could see them clearly now. The stars had always been with them, existing beyond memory, and they were all held together there. Under these same stars the people had come down from White House in the north. They had seen mountains shift and rivers change course and even disappear back into the earth; but always there were these stars. Accordingly, the story goes on with these stars of the old war shield; they go on, lasting until the fifth world ends, then maybe beyond. 
 And then Silko adds, in what works as a refrain,
The only thing is: it has never been easy.
For me, the convergence is the promise of freedom and equality found in "The Declaration of Independence," the affirmation of rights written into the Constitution, the welcoming words on the Statue of Liberty, and Martin Luther King's "I Have a Dream" speech. I also embrace Silko's American history, which goes back further than mine and includes the earth itself. All of these are up for grabs at the moment as darkness and light roll back and forth.
In Silko's novel, the hatred consumes itself and our better self prevails. Her book concludes with a ceremonial poem:
Whirling darkness
started its journey
with its witchery
and
its witchery has returned upon it.
Its witchery
has returned
into belly.
Its own witchery
has returned
all around it.
Whirling darkness
has come back on itself.
It keeps all its witchery
to itself.
It doesn't open its eyes
with its witchery.
It has stiffened
with the effects of its own witchery.
It is dead for now.
It is dead for now.
It is dead for now.
It is dead for now.
And then on the last page:
Sunrise,
accept this offering
Sunrise.
I am currently in Slovenia (I voted before I left) so, when I arise at dawn on Wednesday, the election results should be in. Will the sun be shining?
Of course, even if the Democrats retake the House of Representatives, Trump will still be president and restoring checks and balances will not be easy. Hope, however, will have gained a foothold.
On the other hand, I honestly don't know how the witchery will be stopped if Emo prevails.